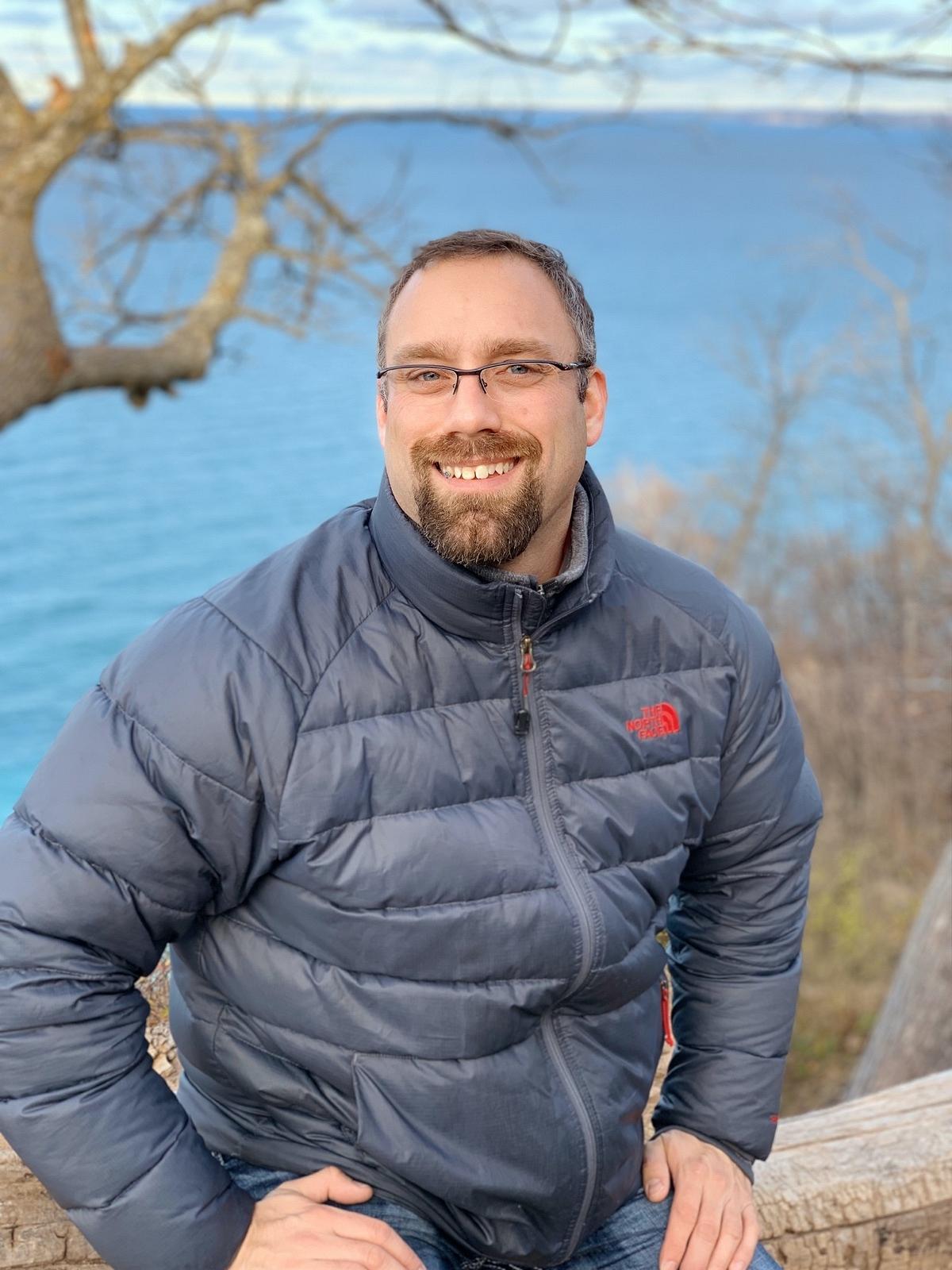 Jason Lynch - Photographer
I grew up here in beautiful Traverse City, Michigan. I'm a Mechanical Engineer and graduate from Michigan Technological University and a hobby photographer on the side. My additional hobbies include singing and playing hockey. In 2004 I joined the Cherry Capital Men's Chorus and have been a member of the barbershop quartet Quad Pro Quo since 2008.
My primary job is working remotely as a Senior Mechanical Design Engineer for GeoCorr, LLC out of Houston, Texas. I've been designing instruments to inspect pipelines for just over 20 years and specialize in magnetic design. Most of my work was for my previous employer, Microline Technology Corporation which closed in 2018. As a result, I've carried my knowledge and expertise over to GeoCorr continuing my efforts in pipeline pig design.
More recently I decided to take up photography for fun. I started taking photos at some local rugby matches and have enjoyed being able to provide high quality action shots for the team members. It quickly became a passion of mine and my photography has gained popularity amongst the players. As a result, I also look forward to providing my services to you.